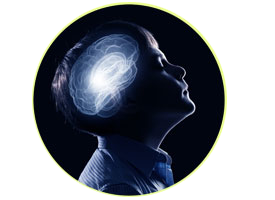 Brain Based Education for
Improving Your Children's
Maths and Science Test Scores
Genius Summer Course For All Students
Batch 1 for CBSE: March 19 – 23, 2018 (IST)
Batch 2 for State Board: April 16 – 20, 2018 (IST)
New Science-Based Genius Program To Help Your Child Activate Hidden Brain Power
INTRODUCTORY OFFER UP TO 80% OFF
Brain Based Education for Improving Your Children's Maths and Science Scores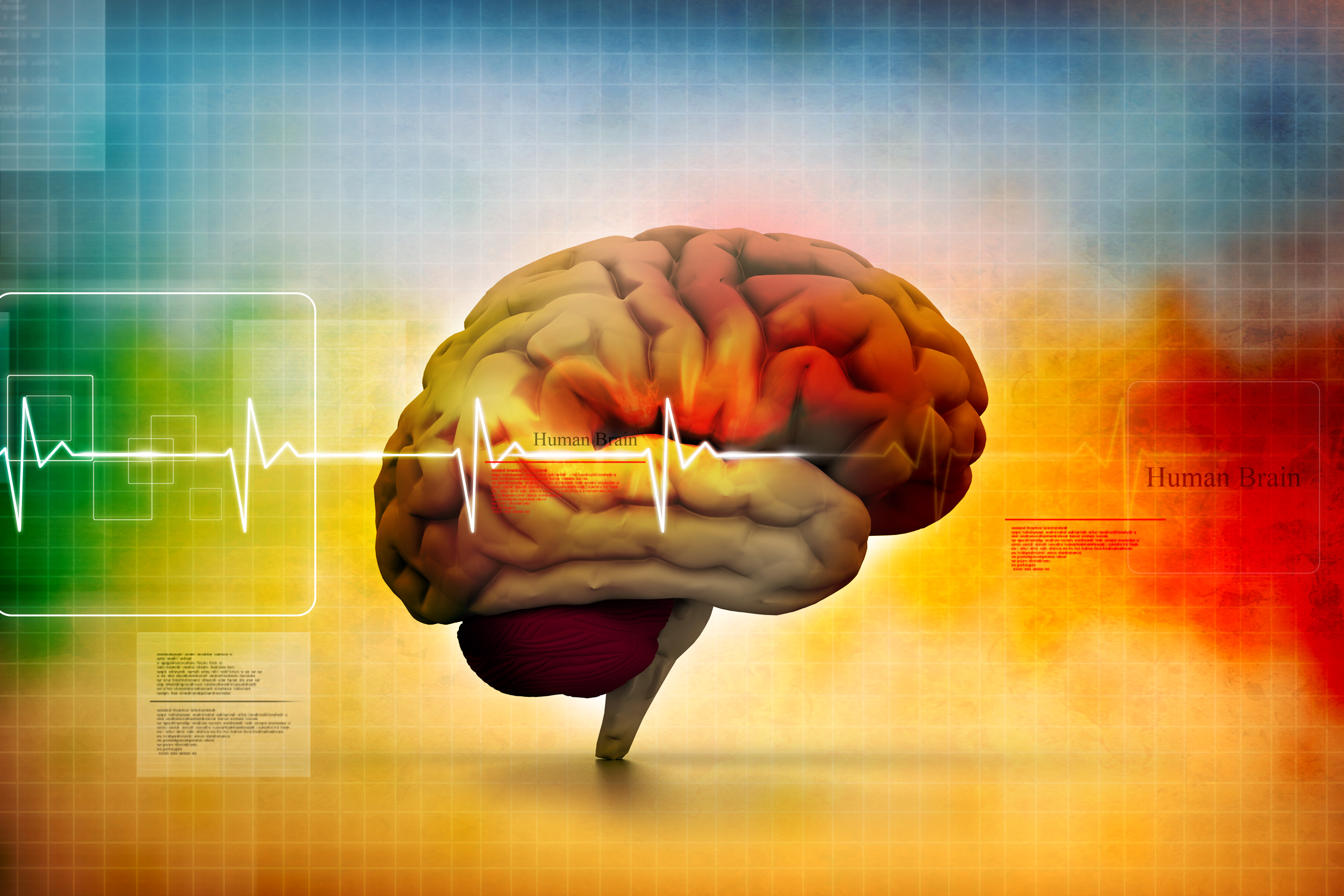 If your children are not doing well in maths or science, it is not because the teachers are bad or the students are bad. The problem is that the math brain is not working.
Where is the math/ computer science brain?  Math/ computer science understanding is in a part of the brain called the intraparietal sulcus (IPS). When the IPS doesn't function optimally, it results in dyscalculia, which is the inability to understand math and computer science problems.
Research has proven that a few seconds of practicing Phonemic Intelligence (PI) can activate the math/computer science brain. Additionally, PI can also activate attention span. Testimonials from students from Goa and Pune have shown that students' attention span of reading has improved from 1 hour to 4 hours, without problem.
Attention and concentration are key factors in learning and understanding of different subjects. Where is attention located in the brain? It is all over the cortex. However, the attention brain primarily is the anterior cingulate cortex (ACC). The ACC can also detect errors. Error detection is an important functionality of the ACC, which is helpful in solving multiple choice questions.
Feedback on PI Program
Did You know?
Every child is born as a genius with 100 billion brain cells
Students fail because their brain is not working properly
If you don't use your brain power, you will lose it
It is possible to activate brain power within seconds with special genius techniques based on Phonemic Intelligence sm
Benefits of Genius Summer Course
Fast Learning
Genius Level Thinking
Memory Power
Concentration
Comprehension
Emotional Intelligence
Mathematical Intelligence
Logical Thinking Skills
Exam Stress Management
Creativity
Course Activities
Learn the secret of genius intelligence
Know about your brain's hidden power
Practice genius activation techniques
How to study smarter and save time
Group activities to develop leadership skills
Develop a daily PI genius activation practice
Be inspired by the life stories of world's geniuses
Special Bonuses
One parent's participation is FREE with one child. Please come and learn along with your child. This will benefit the entire family
International Certificate will be issued for each student by American International Academy India Pvt. Ltd on completion of this summer course
To Register, contact your Class Teacher
Ms. Yashica – +91-95660 00596
Mr. Sivakumar – +91- 95000 95649
Email:
yashica@pillaicenter.com
Batch 1 for CBSE: March 19 – 23, 2018 (IST)
Batch 2 for Sate Board: April 16 – 20, 2018 (IST)
Duration: 3 Hours Daily
Venue: Priyadarshani School, Survey No. 226,
Behind SandvikColony, Dighi Road, Bhosari
Pune
Maharashtra
India
411039